If you believe that deteriorating vision is as much a part of aging as grey hair or wrinkles, think again. Eating the right foods now may improve your chances of good vision later in life. Research suggests that a diet rich in Lutein, an antioxidant found mainly in dark, leafy vegetables, may help to prevent cataracts and reduce the risk of age-related macular degeneration (AMD), the leading cause of irreversible blindness in people over 65.
By the time someone is diagnosed with AMD, the disease has been developing for 20 years or more, says Dr. Steve Pratt, an ophthalmologist and chair of the Lutein Information Bureau. The good news is that, "It's never too late and it's never too early to start consuming Lutein for better ocular health," he adds.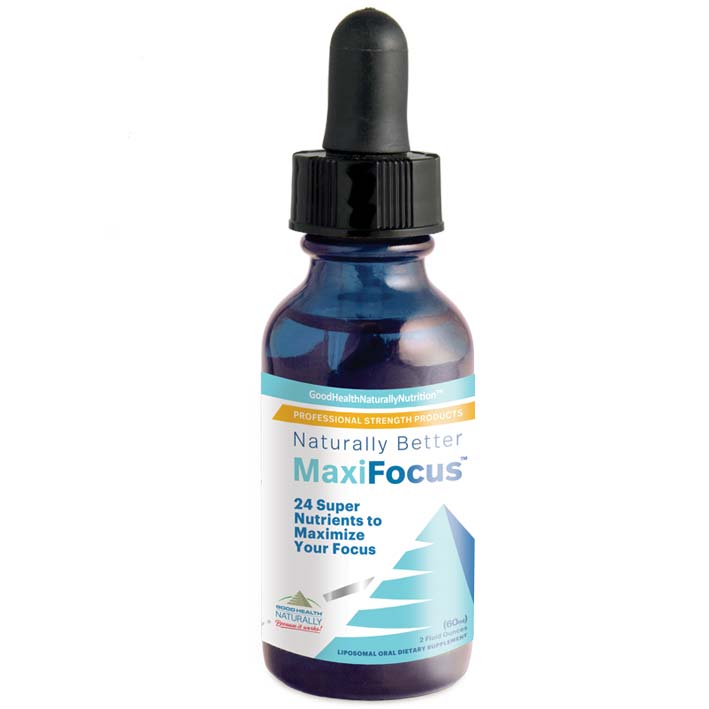 What is Lutein?
Lutein (pronounced LOO-teen) is a carotenoid found in vegetables and fruits.
Lutein acts as an antioxidant, protecting cells against the damaging effects of free radicals.
Lutein is not made in the body.
Lutein must be obtained from food or vitamin supplements.
Lutein is found in large amounts in green, leafy vegetables such as spinach.
Lutein and zeaxanthin – another antioxidant found in vegetables – are the only carotenoid pigments found in the macular, observes Pratt. This may explain why Lutein works as an antioxidant in the eye to help protect it from sun damage. "Lutein and zeaxanthin probably act as a natural filter for blue light, which is very toxic to the retina, he notes.
Ongoing research also indicates that Lutein may inhibit the development of cataracts a – disease in which more than half of all Americans suffer at some point in their lives, according to the LIB. Harvard researchers found that among the 77,000 women who participated in its Nurses' Health Study, those with the highest intake of foods rich in Lutein and zeaxanthin were 22 percent less likely to develop cataracts than women with the lowest intake.
"Think spinach and kale," says Pratt, with regard to the best sources of Lutein. To promote eye health, the LIB recommends the consumption of at least 42 milligrams of Lutein each week.
Not eating or absorbing your nutrition?
Doctors in the USA have been achieving amazing results with a sublingual spray containing Lutein that absorbs up to 10 times better than tablets and can be measured in the Macula within 10 minutes in all users. The brand name of this amazing spray is Maxi Focus.
The following list that shows the amount of Lutein per serving in various foods:
| | | | |
| --- | --- | --- | --- |
| Kale | 21,900 mcg | Collard Greens | 16,300 mcg |
| Spinach – cooked | 12,600 mcg | Spinach – raw | 10,200 mcg |
| Mustard Greens | 9,900 mcg | Okra | 6,800 mcg |
| Red Pepper | 6,800 mcg | Romaine Lettuce | 5,700 mcg |
| Endive | 4,000 mcg | Cooked Broccoli | 1,800 mcg |
| Green Peas | 1,700 mcg | Pumpkin | 1,500 mcg |
| Brussel Sprouts | 1,300 mcg | Summer Squash | 1,200 mcg |