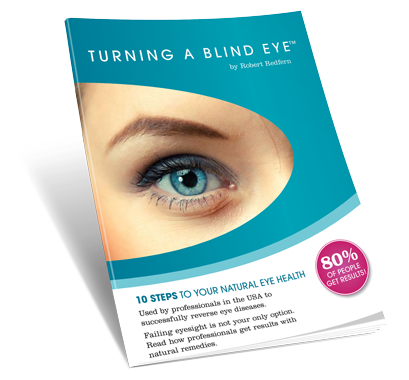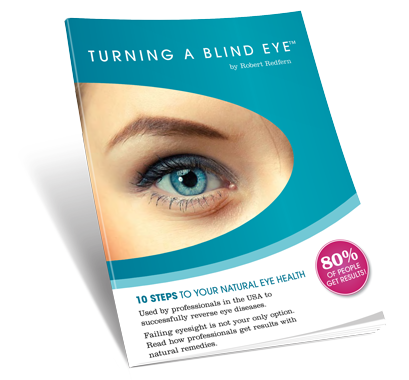 Focus-On Saving Eyesight, a 130 page eBook to start the journey to a better eyesight. Can help you with: Macular Degeneration – Diabetic Retinopathy – Cataracts – Failing Eyesight – Myopathy – Retinitis Pigmentosa – Computer Eye Syndrome
Effective Natural Health Solutions, used by Doctors in the USA for the past 5 years for the treatment of:
Are now available using the Proven benefits of:
What Have Been Said About "Focus On Saving Eyesight"
"I have much more vision, can see TV clearly and figures. I am much more confident when driving and that I will now keep my driving licence".
"My Eyes are now marvellous; the Lutein spray has improved my eyes tremendously. I am surprised the doctors do not prescribe it on the NHS".
"My eyes are no longer itchy and I have stopped needing to rub them. My eyesight is so much better and I have much more energy".