Sight is one of our most valuable senses. Losing our eyesight is frustrating and disturbing, as we can no longer clearly see and experience the world around us. Vision problems can also come on very slowly, depending on a person's overall health. Often overlooked by the medical profession, factors relating to diet, lifestyle and a lack of critical nutrients can seriously influence eye health.
At Eyesight.nu, we explore natural approaches to vision and eye health. We help you make informed decisions on your eye care with appropriate diet and lifestyle solutions to common eye diseases. We also explore critical nutrients, such as lutein and zeaxanthin, and how supplementation is vital for correcting any imbalances.
Take an active part in your vision care with our tried and tested recovery plans. You can also download our FREE eBook Turning a Blind Eye with 10 Steps to Your Natural Eye Health, as used by Professionals.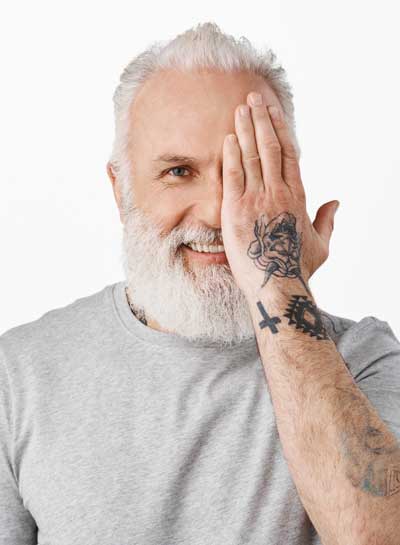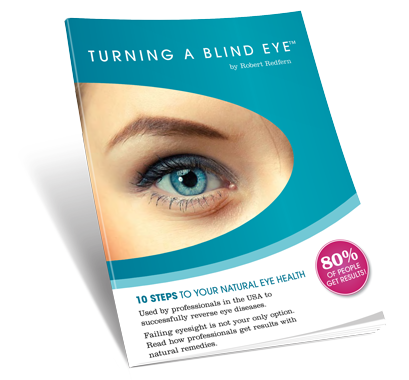 Turning A Blind Eye
FREE eBook
Focus-On Saving Eyesight, a 130 page eBook to start the journey to a better eyesight. Can help you with: Macular Degeneration – Diabetic Retinopathy – Cataracts – Failing Eyesight – Myopathy – Retinitis Pigmentosa – Computer Eye Syndrome
Effective Natural Health Solutions, used by Doctors in the USA for the past 5 years for the treatment of:
click on any link below for more information
Products That Can Help You With Your EyeSight
Our EyeSight Packs (Save up to 25%)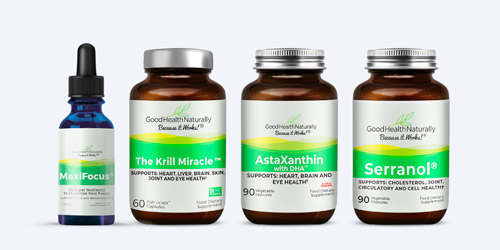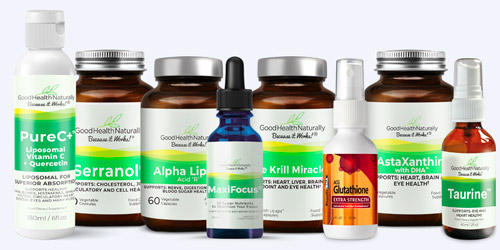 Email Us
info@eyesight.nu