Products That Can Help You With Your EyeSight
Our EyeSight Packs

(Save up to 25%)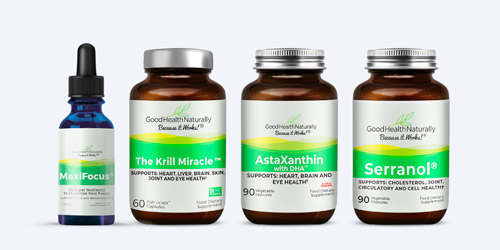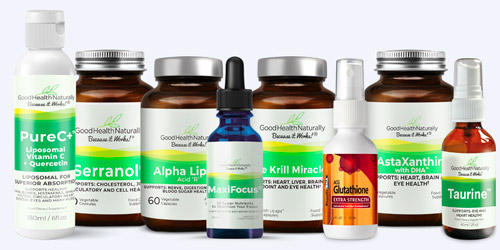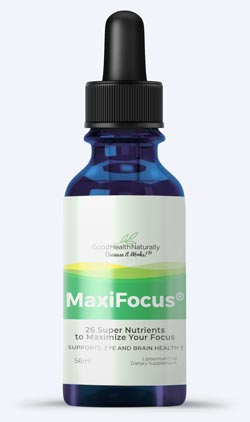 MaxiFocus™
A powerful liposomal formula with 26 eye supporting nutrients, including lutein and zeaxanthin. This liquid sublingual product quickly and effectively delivers exceptional nutritional and antioxidant benefits to the eyes.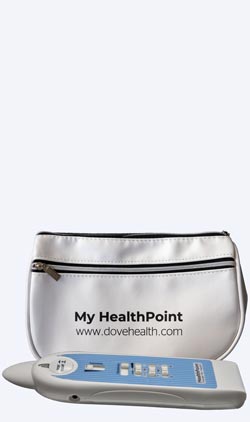 MyHealthPoint™
An electronic acupressure kit for home use. Uses a gentle cotton bud to stimulate the essential acupressure points around the eyes, stimulating cellular energy and regeneration.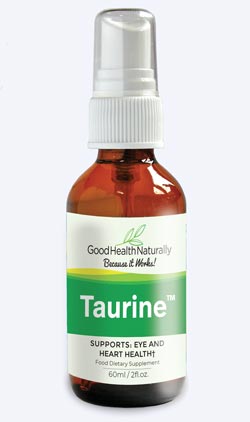 Taurine™ Spray
Taurine helps protect the eyes from oxidative damage caused by sunlight. It helps remove cellular debris that accumulates in the retina. Liquid taurine provides better absorption than capsules.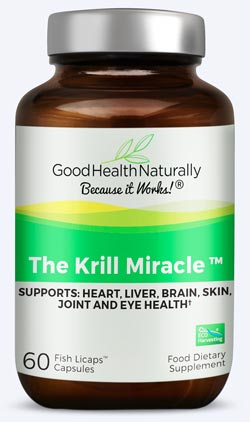 The Krill Miracle™
A rich source of ultra-pure Omega 3 fatty acids (DHA/EPA). Omega 3s are essential for healthy eyes and reducing the risk of developing eye diseases.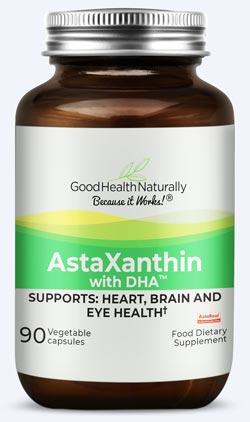 AstaXanthin With DHA™
With AstaREAL® astaxanthin, a carotenoid pigment and the most potent antioxidant found in nature. It is combined with plant-sourced DHA to support and maintain optimal eye health.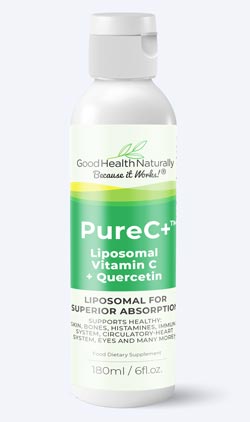 PureC+™ Liposomal Vitamin C with Quercetin
This liquid supplement encapsulates the ingredients in liposomes for greater bioavailability. It effectively delivers these essential nutrients into the cells, providing antioxidant and anti-inflammatory benefits.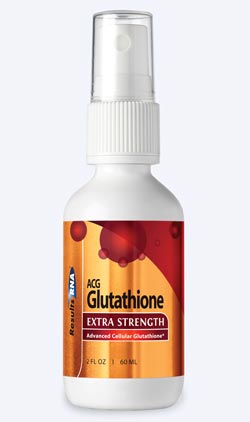 Advanced Cellular Glutathione®
Glutathione is one of the body's most important antioxidants. This fast-acting spray helps protect cells from free radical damage, essential to keep the eyes' lenses healthy.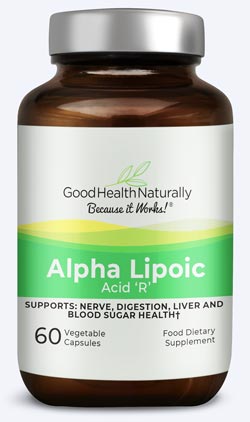 Alpha Lipoic Acid 'R'
This valuable antioxidant nutrient helps repair oxidative damage, supports liver function, blood glucose levels and peripheral nerve and endocrine function. Beneficial for eye conditions, including diabetic retinopathy.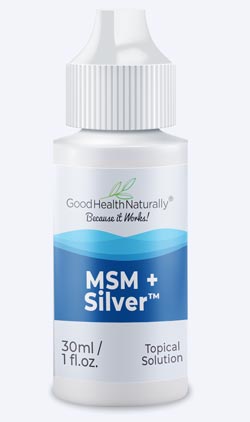 MSM+Silver Drops™
These can help soften membranes, allow fluids to pass through tissues optimally, improve cellular nutrient absorption, and clear debris. It is recommended for all eye conditions.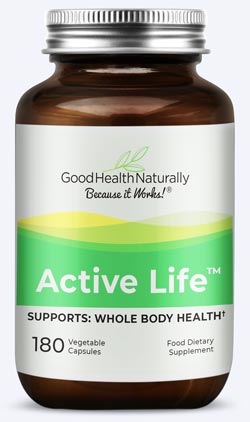 Active Life™ Capsules
A full-spectrum multivitamin/mineral formula containing 130 nutrients in one capsule, including lutein, zeaxanthin, L-taurine and bilberry. Acts as a good foundation for optimal eye and full-body health.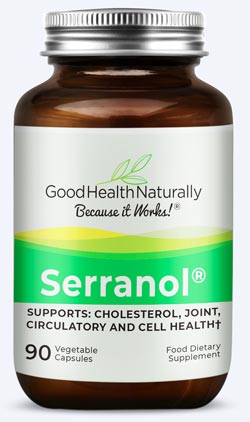 Serranol®
A powerful formula with serrapeptase (160,000iu), curcumin (250mg), D3 (1000iu) and ecklonia cava extract (50mg), providing anti-inflammatory, antioxidant and circulatory support. For optimal eye and full-body health.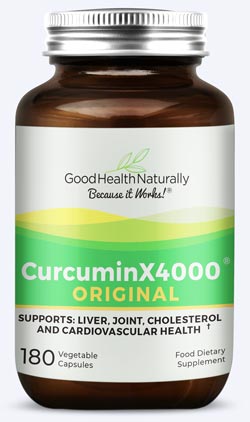 CurcuminX4000® Original
Highly bioavailable Meriva® curcumin is up to 45x better utilised than ordinary Curcumin 95%. Curcumin exhibits potent anti-inflammatory and antioxidant benefits for optimal eye and whole-body health.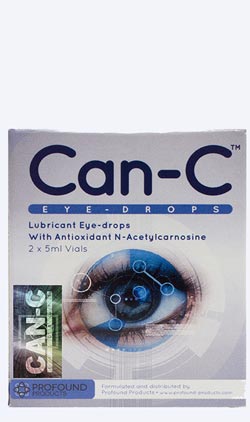 Can-C™ Drops
These drops contain N-Acetyl Carnosine which helps lubricate the eyes and has traditionally been used to protect against cataract development. Use with Can-C Plus™ Capsules for enhanced treatment.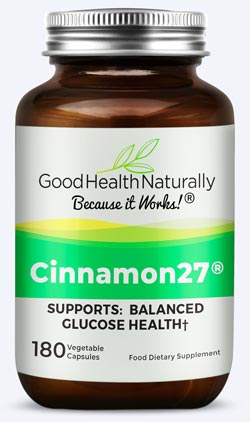 Cinnamon27™
A unique blend of seven powerful ingredients to support a healthy blood sugar balance whilst providing antioxidant and anti-inflammatory benefits. It includes Ceylon cinnamon and chromium picolinate.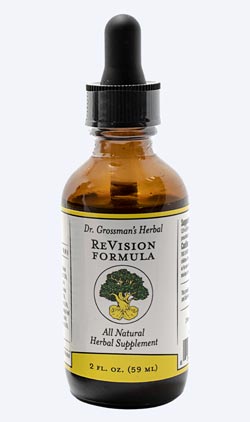 Dr Grossman's Revision Formula
Based on a classic Chinese formula, this tincture helps support the liver, blood circulation and eliminate stagnant energy to the eyes. It is beneficial for a range of eye conditions.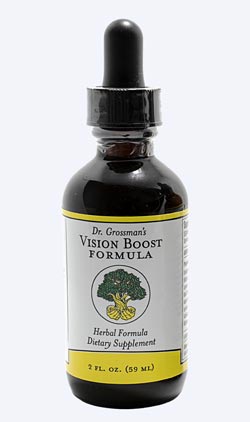 Dr Grossman's Vision Boost Formula
Based on a classic Chinese formula, this tincture aims to relieve tired eyes, help circulation and boost your overall vision. It is beneficial for your optimal eye health.